Give them more than an emoji and 3 letters!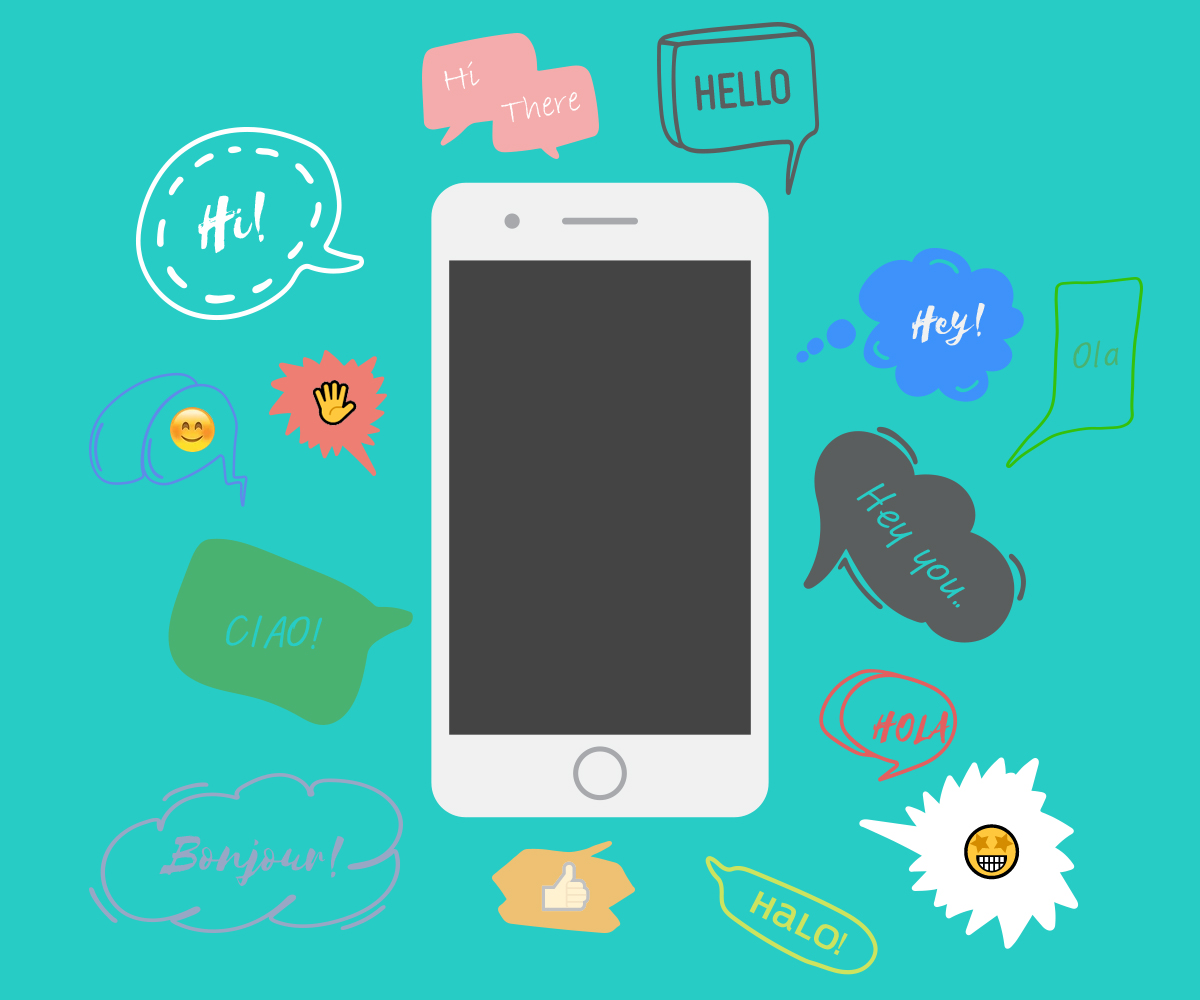 "Hey." A fine greeting to use toward a real-life friend, a harmless salutation for a family member or something to shout at an Uber EATS deliverer. However, that'll do you no good as a first message in finding a date online.
First things first, make sure your online dating profile is up to scratch. Check out our dating profile guide here.
After that, take time and be thoughtful when you send the first message to your match online. Sending "hey" in the first message seems like a perfectly harmless message to send, but it is almost equivalent to saying nothing. The greeting is not only annoying- it's not effective in online dating, either. According to a statistic shared by Bustle Magazine, there is an 84 per cent chance, a "hey" will be ignored by the recipient. And at Cupid Media, we want to help you date like you care because you should. Good news for you, we have two tools that could help you send a great message to your match: math and common sense.
Studies have shown, across all sexual orientations, 40 to 90 characters are the most common length of a successful first message.
Message length examples:
FYI you only really need 40 characters!! (40 characters)
Wow! This sentence has 90 characters. Can you believe it? We can. Because we counted them. (90 characters)
Now you know what the length looks like. Please don't use those examples.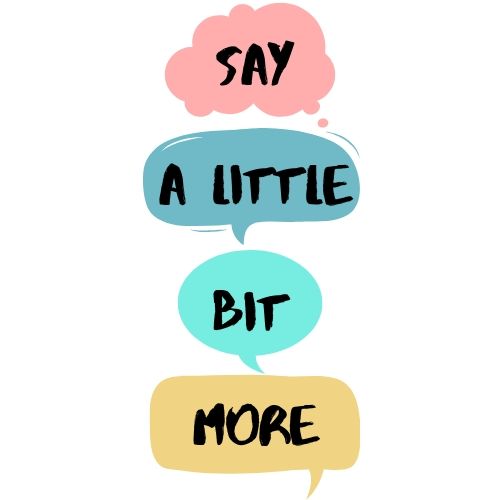 "What should I say in those 40 to 90 characters?" you might ask. Well, we suggest this rule: don't comment on their physical appearance instead focus on something you've picked up from their profile. If you want to focus on making a good impression, put thought into the first message.
Some starters:
Your photos of the landscapes are incredible! Is photography one of your hobbies? (80 characters) ✅
I can see you hike; I love the outdoors! What trails have you hiked? (69 characters) ✅
This is what a "correct" first message may look like.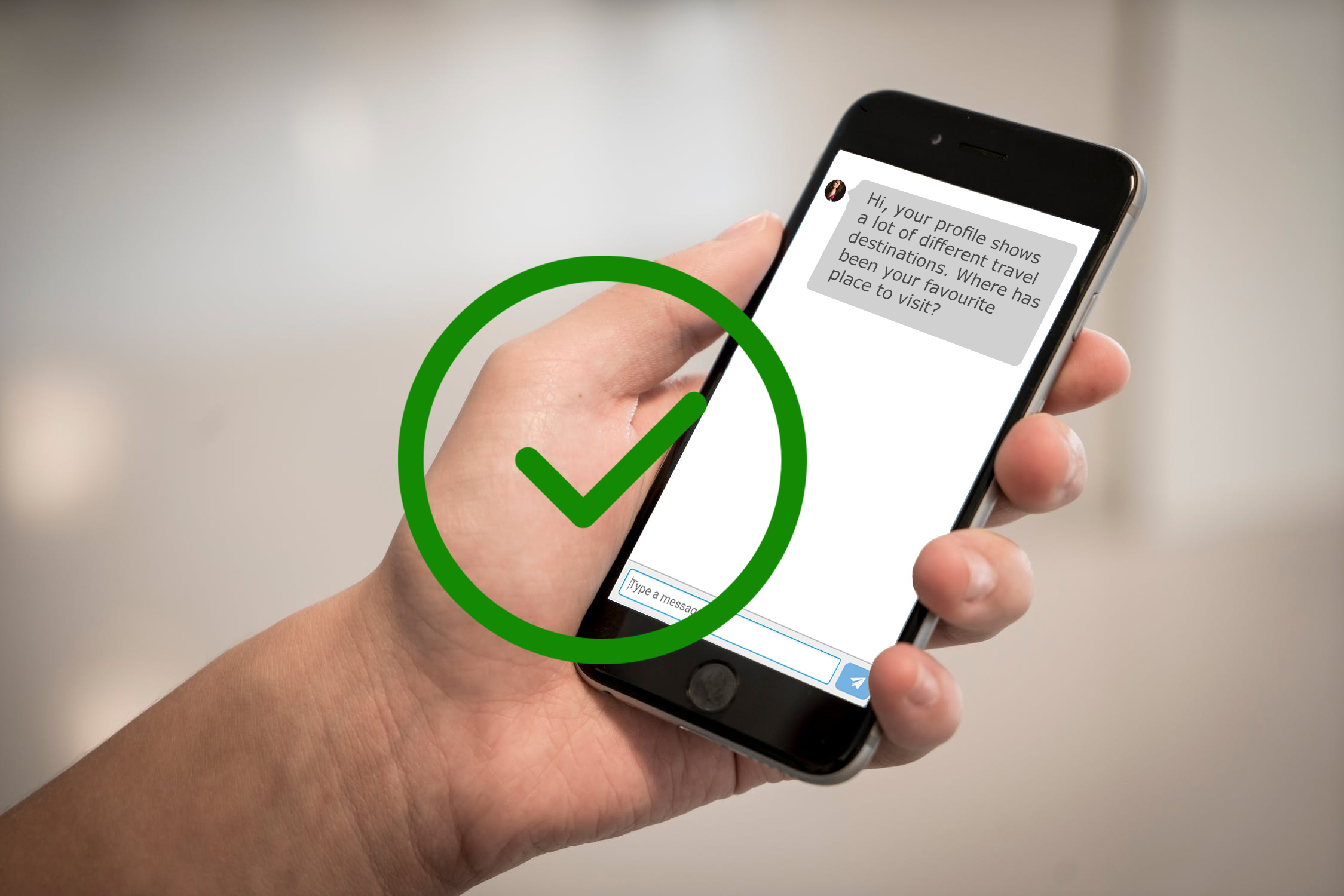 This is what a "wrong" first message may look like.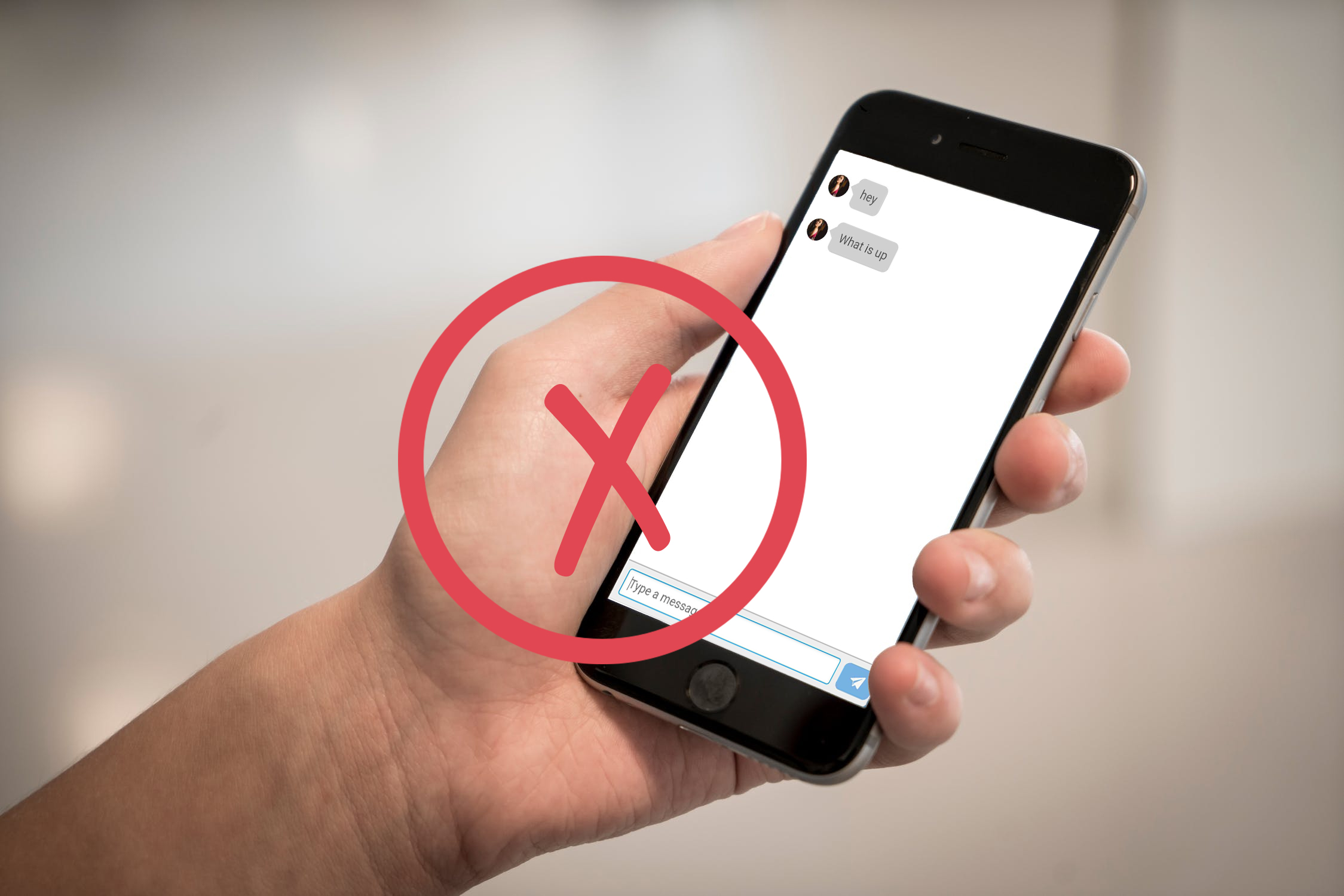 Finally, the point is this: you don't have to necessarily have to stick to the 40 to 90-character limit when you send the first message. As long as your greeting is kept short and sincere. Take time and get to know what's important to them. That's the best place to start any conversation; in real life or online.
To start sending the "correct" first message, try this site.