What is the dating Merry Go 'Round? You may not be familiar with the term but if you've been dating for a while, we're sure you are familiar with the feeling. The feeling that night after night, date after date: it's always the same thing. You always meet the same kinds of people who are looking for the same things and no matter how hard you try there's nothing you can do to break the cycle.
This can be not only time consuming but also expensive and disheartening particularly if you are genuinely looking for love and a serious relationship. But don't give up, there are simple things that can be done to help break the dating merry go 'round cycle and to really start your journey to a long term relationship.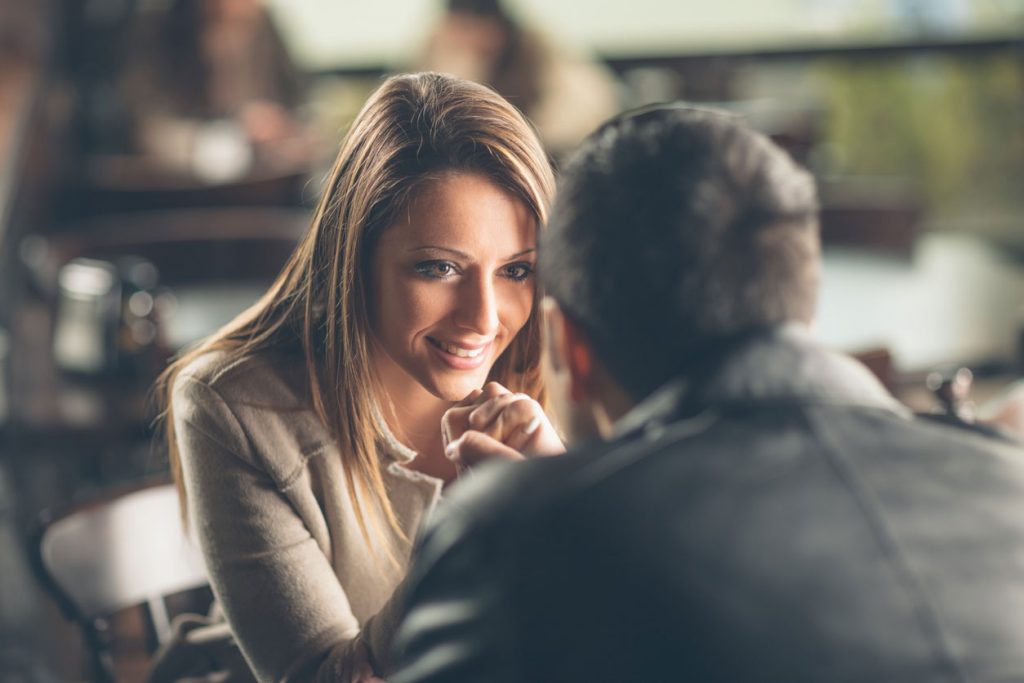 Try A Different Scene or Environment
Just like most things in life, if you do the same thing over and over again more often than not, you will get the exact same result. The same goes for the traditional dating scene. If you are always at the same bars, mingle with the same groups of people, date the same kinds of people you will likely get the same result time after time. Maybe it's time to try a new scene altogether and that's exactly where niche dating sites can help.
Rethink Your Checklist
Maybe the reason you are struggling to find someone is because your 'must haves' or your checklist needs a rethink. We all have an image of our perfect match in mind when we're looking for love but the key is to not be so set on what you want that you let true love pass you by because they didn't have the right hair colour, weren't interested in the right types of things or didn't like the same foods. Our tip is to have 2 or 3 'non-negotiables', the things that really matter to you and to be flexible on the rest.
Get To Know What You're Looking For
It can be very difficult for someone to match up to what you're looking for if you don't even know it yourself. The opposite of our previous section on rethinking your checklist is not knowing what you're after at all, to the point where it can be sitting right across from the table from you and you may not even notice. Again, this is where a dating site can really help. The ability to scroll through multiple user profiles with information available from appearance and lifestyle factors to cultural values and hobbies can help you establish exactly what is out there and what you might be searching for.
Don't Try Too Hard
Sometimes being on the dating merry go 'round can get frustrating and lead to you trying to hard when you do start connecting with someone. This is a common trap, especially for people who are genuinely looking to connect. The worst thing you can do is to pretend to be something you're not all because you think that's what other people want. It's you that she wants to get to know so it's important to be yourself from the beginning.
There's no doubt that the dating merry go 'round can get frustrating and can even make you start doubting your ability to find someone you genuinely connect with. But don't give up! Try implementing some of the changes we discussed and join a dating site today. Who knows, maybe the true love you've been searching for is just a few clicks away! Check out some great dating sites here.