There's no doubt, you can get a lot of value from online dating without ever having to pay a cent. You have the ability to meet new and interesting women from all over the world, you can read user profiles, set up your own profile and show interest in other users.
You'll no doubt find other members you're interested in, members will find you and you'll have a LOT of fun, but what if you're after more than that and you want to build a deeper relationship? To get the most from online dating you need to all the tools and features at your fingertips and that's where our Platinum and Gold Memberships come in on sites like  Filipino Cupid.
In this blog, we take a look at the top reasons you should possibly upgrade your online dating membership.
Send And Receive Messages
Showing interest in women on the site is a great way to start finding your perfect partner and making that initial connection but it can be tricky to build a meaningful relationship with that alone. Upgrading to a Gold or Platinum Membership allows you to send and receive unlimited messages, which means you can start building a deeper meaningful relationship more quickly.
Live Chat With Instant Messenger
Enjoy conversations, building a repour and developing a deep relationship? It couldn't be easier to really make a connection online than with the live chat messenger. Live chats allow you to showcase your personality in a great light and get to know your connections on a deeper level.
Advanced Matching Algorithms
Think your matches are great on the free version of one of our dating sites? Imagine how many quality connections you could make with advanced matching algorithms! By signing up to a Platinum membership you have full access to the advanced features that are designed to help you find your love faster and of course enjoy more meaningful connections.
Translate Messages Into Your Language
Don't let any language barriers stand between you and true love! Although a huge number of members speak good or fluent English, upgrading your membership allows you to have your messages translated! This means you can really get to know someone and have a great conversation, no matter how fluent you are in each other's languages.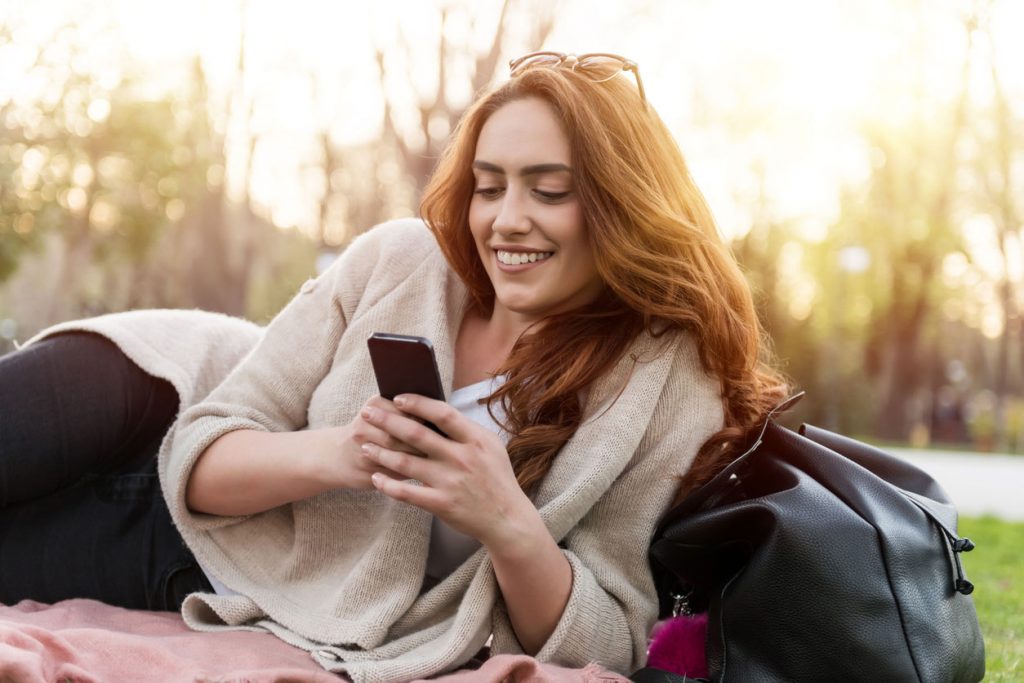 Lose The Ads
Tired of the ads? Upgrading your membership is the fastest way to say goodbye to them. While losing the ads may not help you find your next great love, it will help you enjoy the platform just that little bit more. You never know who is around the corner so the more time you spend online looking for them, the better!
Did you know the longer you choose to upgrade your membership the more money you save? There's so many advantages to upgrading your membership so what are you waiting for?
Visit www.cupidmedia.com to view all our dating sites. There is a dating site for everybody looking to meet their perfect match!