So, you've put in the work online, you've made the connection and you are both ready to take the relationship to the next level and are talking about meeting offline. What happens now?
Meeting offline for the first time can be a nerve-racking experience but it can also be exciting and extremely fun! While you may be a modern day Casanova online, in this blog we take a look at the top ways to ensure your offline date is as successful.
Have A Plan
There's a bunch of reasons why it's important to have a plan for your first offline date from the practical right through to making it clear that you've put some effort it. If you ask us, if someone is worth connecting with online, building a relationship with and going to the effort of dating offline, then they are worth putting in a little planning. Book the restaurant, buy the tickets in advance or plan a day that you know she'll enjoy. This is your chance to pull out all the stops and make a great impression.
It's not only important to plan the date itself but also what you plan on doing after the date, how you will be getting home etc. There's always the need to be safe when you're meeting offline so chat to a friend, let them know where you'll be and check in with the regularly throughout the day or night.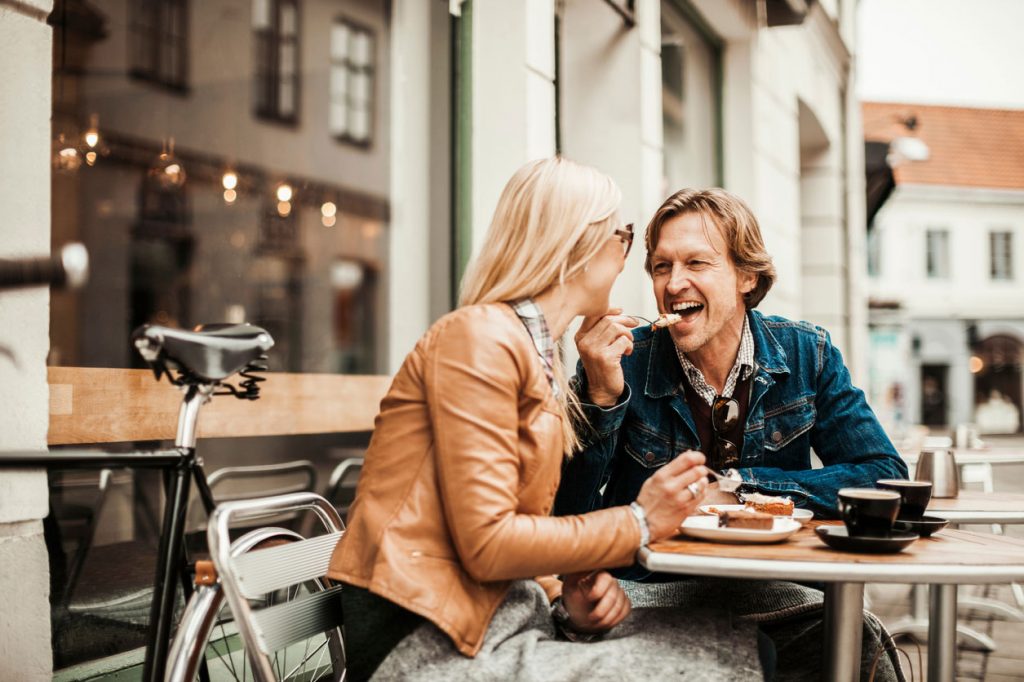 Get Your Expectations In Check
Sometimes when you've been chatting to someone online you can build them up in your mind to an unachievable standard. It's important when you do make the leap to meeting in person that you treat this as a first date, with a little head start of course. Remember it may not be love at first site but what you're looking for is that transition from online connection to offline connection.
Put The Effort In
Similar to having a plan, putting in effort is crucial to making your first offline meeting a success. Whether it's your physical appearance, the way you lead the conversation or the way you treat your date, it's important to put in effort and show her that you are there for the right reasons. And remember you've come this far and she's obviously interested in you so putting in a little bit of extra effort will go a long way.
Get Your Nerves Under Control
Nerves have ruined plenty of dates. It's easier to be confident online and not let your nerves get in the way but taking the step to offline dating is a whole other story. It's important to control your nerves on the first date and remember why you both are there. While you might be nervous on the inside, it's important to project a sense of confidence and assuredness while on your date. Let her know that you are in control (figuratively of course) and you have a great date planned.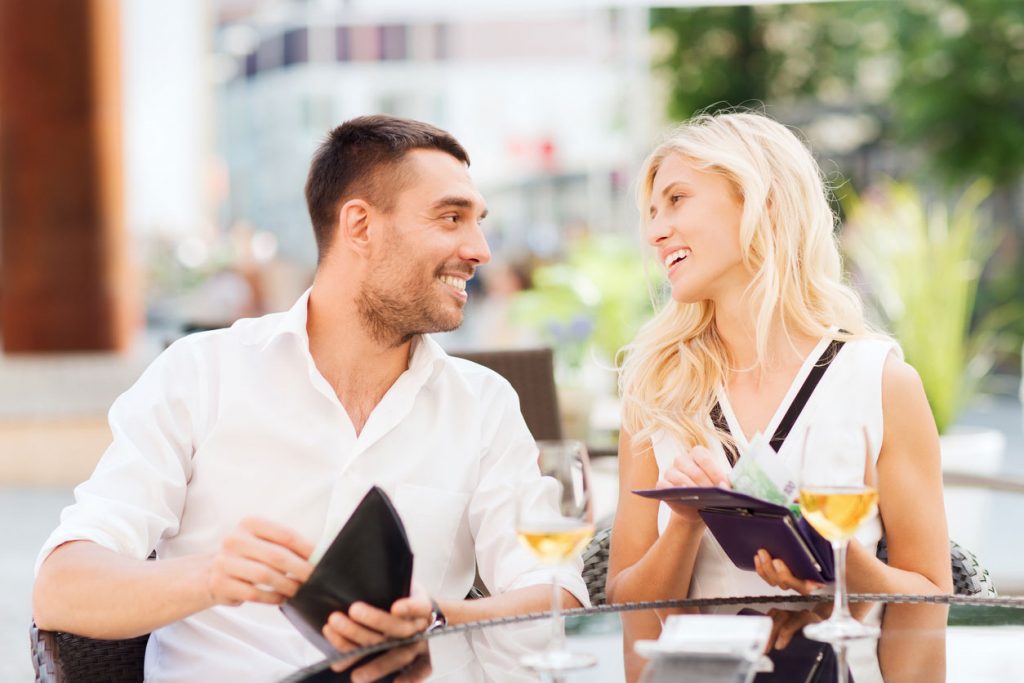 Pick Up Where You Left Off
It's important this first date is a continuation on the connection that you have already developed online. Remind yourself, is not the time to try and change who you are or how you behave because you are trying to impress her. Instead you should look to pick up where you left off online and strengthen the connection you already have begun to develop.
There's no doubt, meeting offline for the first time is a huge step for any relationship but it doesn't have to be a terrifying experience. Don't forget, you are already further ahead than most and you are merely strengthening the bond you have already created. While it is a big step in your relationship, with these simple tips you can make the first offline date go a whole lot smoother.