For most people, especially when you're new to online dating, it can be tricky to tell the difference between one dating site and the next. After all, they're all here to do the same thing right? Find you your next great love interest…Well, maybe not! In this blog we take a look at the two main payment models commonly used by dating sites.
Credit Model Or Pay Per Message (Letter)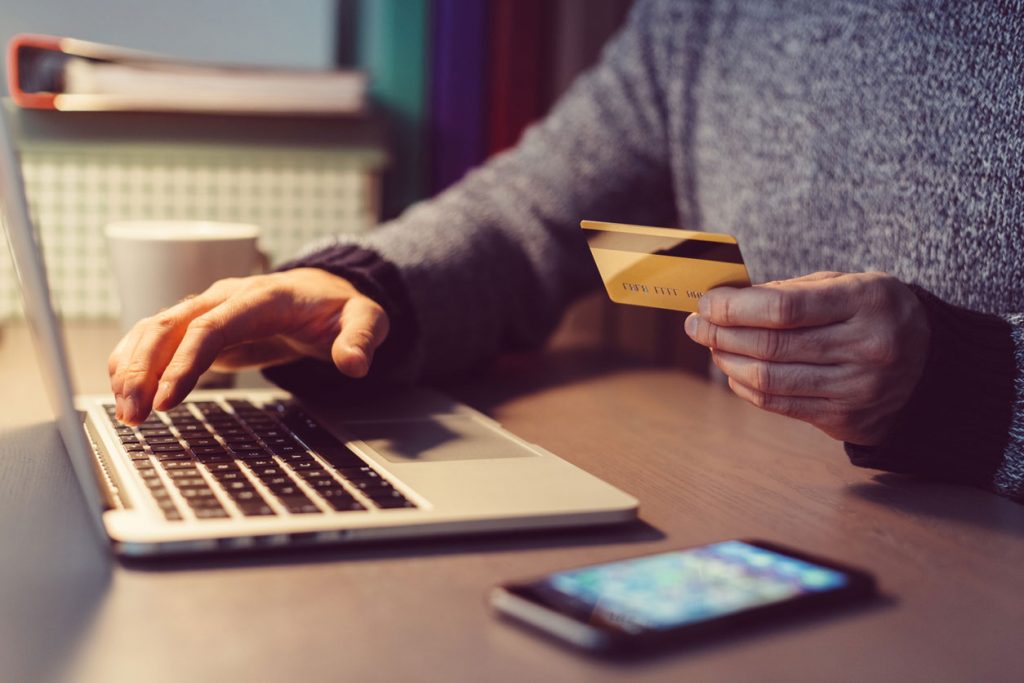 This model of payment is exactly as it sounds. Essentially you purchase credits through the website which allows you to send messages, chat via webcam or connect with potential dates. While it all sounds good in theory, when you break it down you are essentially paying someone to chat with you.
In most cases the website you are using isn't doing anything untoward or deceitful but chances are the person you see in the images isn't the one on the other end of the chat. What's even more likely is they are being rewarded (usually financially) the more messages they get you to send and the more credits you purchase.
Subscription Model
This is the payment model that Platinum or Gold members of Cupid Media's dating sites subscribe to. This is a monthly payment, which allows you to chat to as many connections as you like via live chat with instant messenger or simply by using private messages. The idea being, whether you chat to one member once or multiple members, multiple times throughout the month you will pay exactly the same amount.
The other great thing about the subscription payment model is you know that neither the dating site nor the connections on the other end of the chat are benefiting the more messages you send.
Whichever online dating site you choose to go with it always pays to understand the payment system they are using. While the Pay Per Message model may seem cheap in the short term, the underlying motives of the person you are chatting with can make it very expensive, very quickly. Check out some popular dating sites at Cupid Media.