Putting yourself out there to gain more interest online can be confronting, difficult and a hard move to make. We are all dealing with some levels of insecurity which often stop us from exposing ourselves online. On top of this, we sometimes are reserved online for safety reasons or simply because we don't know how to sum up who we truly are by photos and words.
However, putting yourself out there is essential for creating an attractive profile for other users to want to connect on a dating site.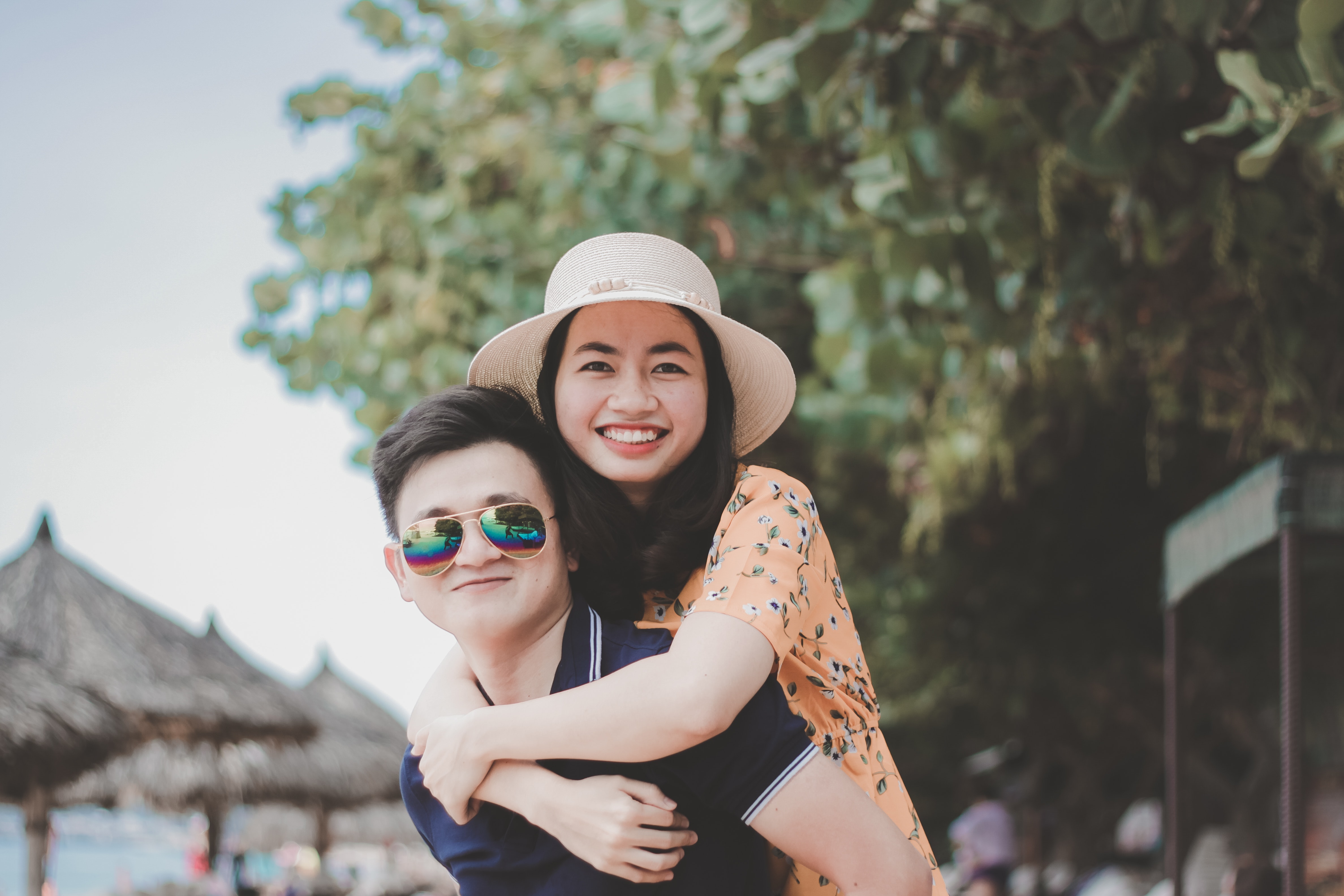 Here are 5 easy ways to receive more interest:
1. Quality Photo Upload
Easy one, we keep talking about it but it is so important. Its very hard to send interest to someone if you don't know what they look like.
Get your best photos. If you don't have any, take a family member or friend to help you take some. Find somewhere with good lighting that clearly shows your face, be conscious of your background, find a nice area, or settle for a neutral looking background such as a brick wall. Get loads taken and choose your favourites.
Make sure you get some without sunglasses, by yourself and wearing nice clothing. Everyone will love them!
2. Write a Good Member Overview
This is the best place to describe the person who you are. Go into detail here with what your career is, what you do in your free time, the values, morals and beliefs you believe in and what personal traits you possess.
3. Tell Everyone What you are Seeking
Under Seeking, you have the opportunity to describe the person you are seeking on the site. This is where you can put what values, morals and beliefs you are seeking in a partner, along with career, interest and physical attributes.
4. Further Profile Information
Further filling out the profile information gives member much more valuable information for them. This includes basic information further showing members who you are!
People read this section, its important to fill out!

5. Complete Match Criteria
Fill in this section, it allows the site to connect you with the type of people you are seeking. You can refine your match criteria based on details, appearance, lifestyle, background and cultural values.
Now you are set to start dating. After you have chosen your international online dating path, whether it is African singles, Dating in Asia or discovering love in Latin America, you can start sending interest and communicating with members.
Don't forget to see our guides on what your first messsage should say.