A lot of awkwardness can be experienced when online dating just as it is present offline. Many thoughts could be running through your mind. Don't worry, we're here to help you. Below are a few tips on breaking the ice on the first online date.
Greetings go a long way
It's considered rude not to say hello in some cultures. Start by saying hello. Do a bit of research on how to say hi in their language. This is a small price to pay compared to the joy of a lifelong relationship in case you go past the hello.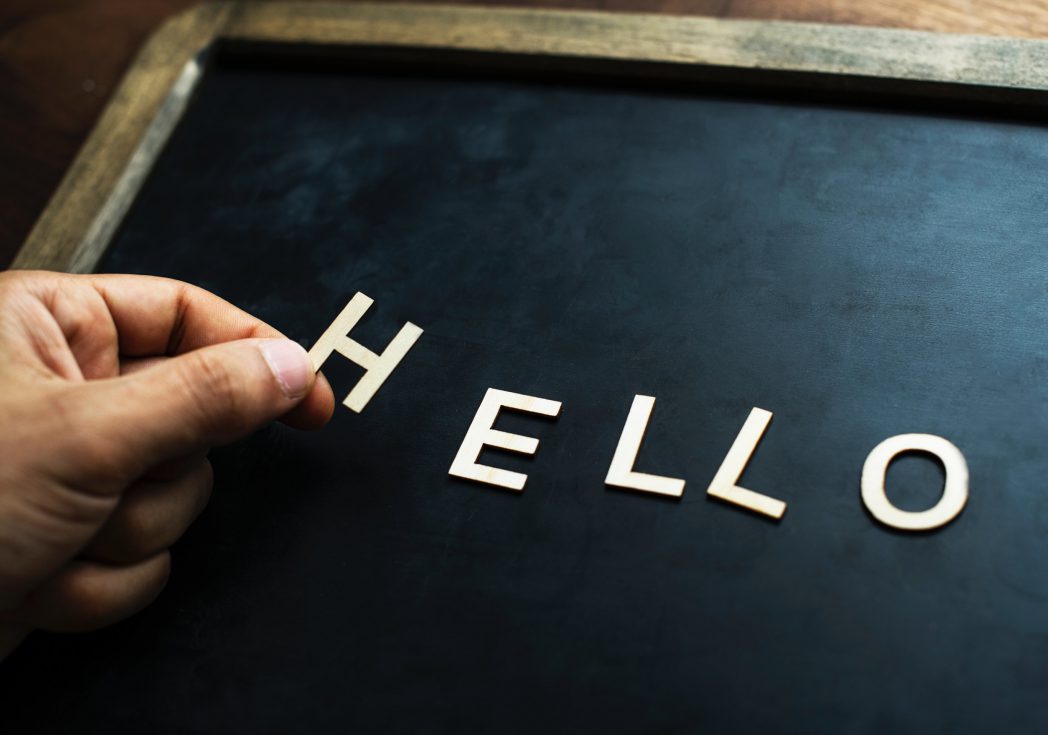 Avoid sarcasm
Be straight forward in saying what you mean while being very polite. Avoid statements like, "Wow, I didn't know they teach English in your country". Speak politely and be honestly about your fears without sounding like you're trying to be disrespectful.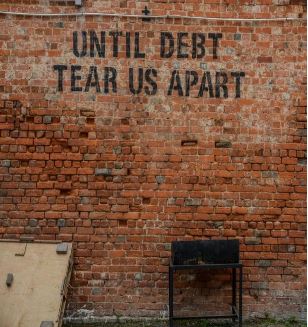 Be fun and let loose
As you avoid the sarcasm, go all out on cracking the jokes as an icebreaker. You could send them a message like "Has this site ever crashed on you? Because you're too beautiful". This may seem silly but trust me, it goes a long way when it comes to those awkward moments when you just can't seem to find the right words to say.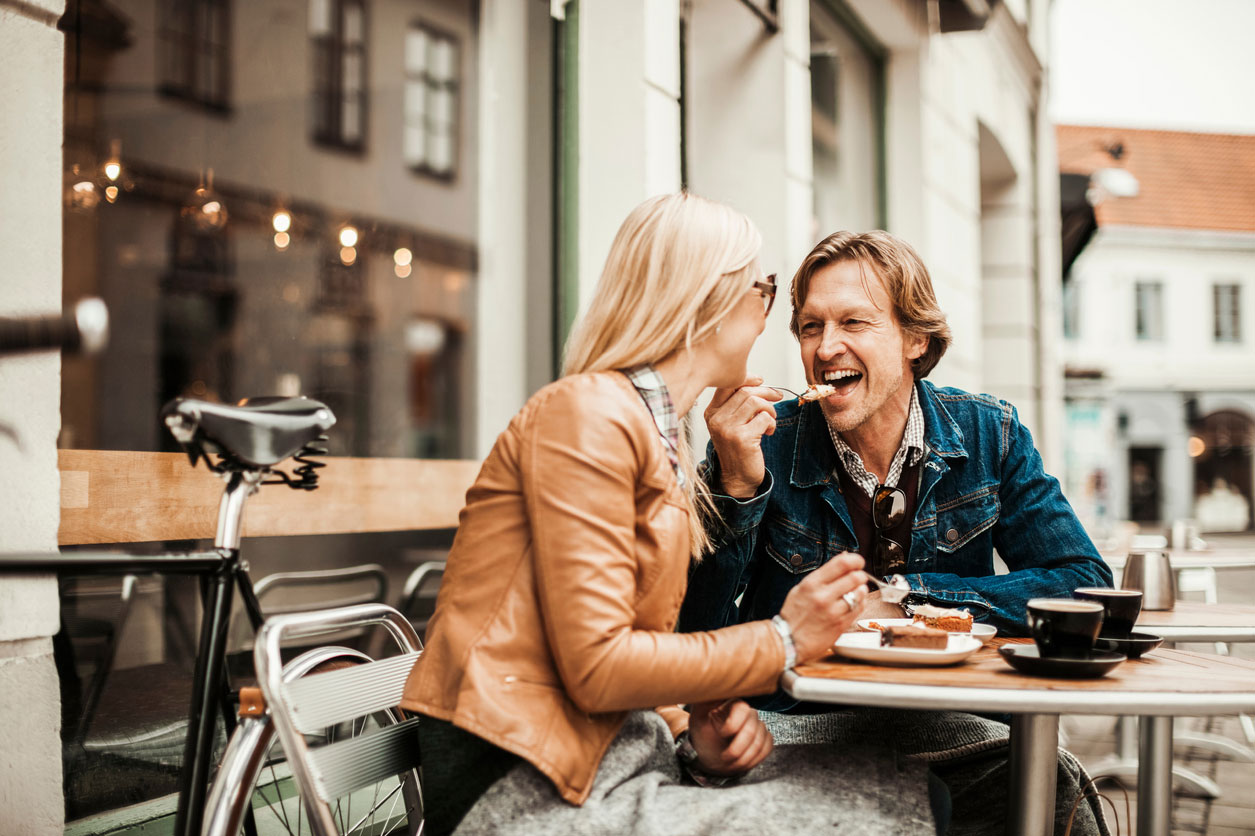 Research, research and research
Make sure you get to understand your partner's culture to avoid saying things that may seem inappropriate. Different articles can help you learn a little about different countries and cultures. Don't embarrass yourself by showcasing your ignorance. Remember, many other guys may also be looking to date this same person you've found- both online and offline. Get it right the first time!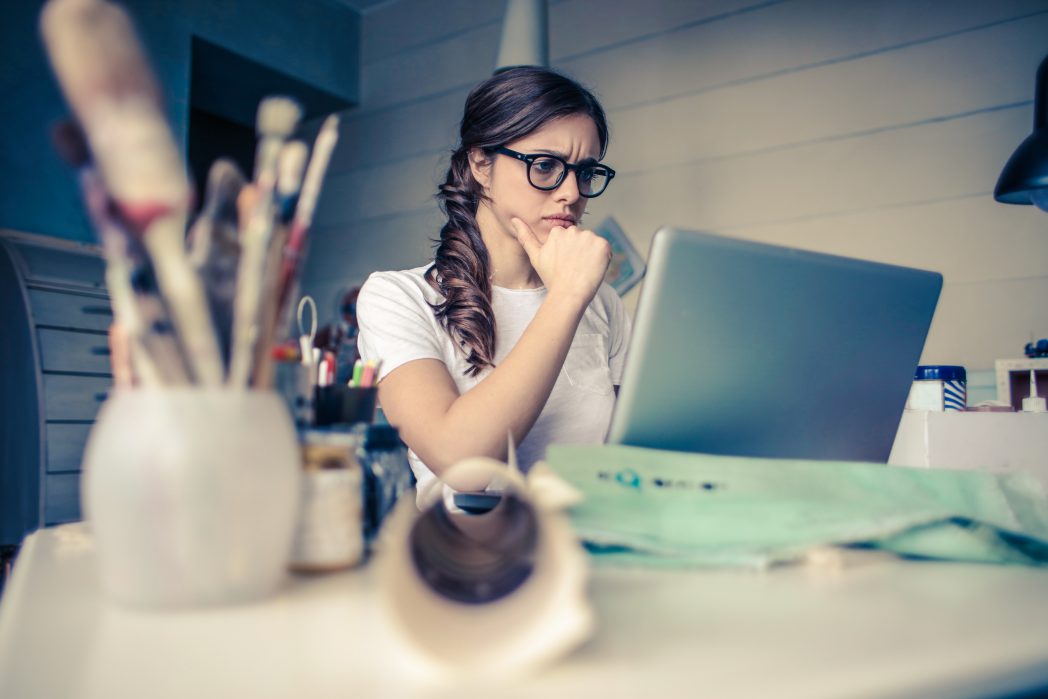 Embrace the sieving-technique
Don't be quick to share anything and everything about yourself on the first online date, text or call. Keep it very general and surface while still being authentic. This person might not be the best person for you and it would be a waste if you shared everything with her, only for you to stop talking.
Be you
Most importantly, don't get so lost in trying to make the best first impression that you forget to be the real you. Tell your partner that you're nervous and that you'll most probably need some time to get used to it. Sites like ChinaLoveCupid.com have understanding ladies, who know how it feels. Don't pretend to be extremely comfortable because most probably, they are as nervous as you.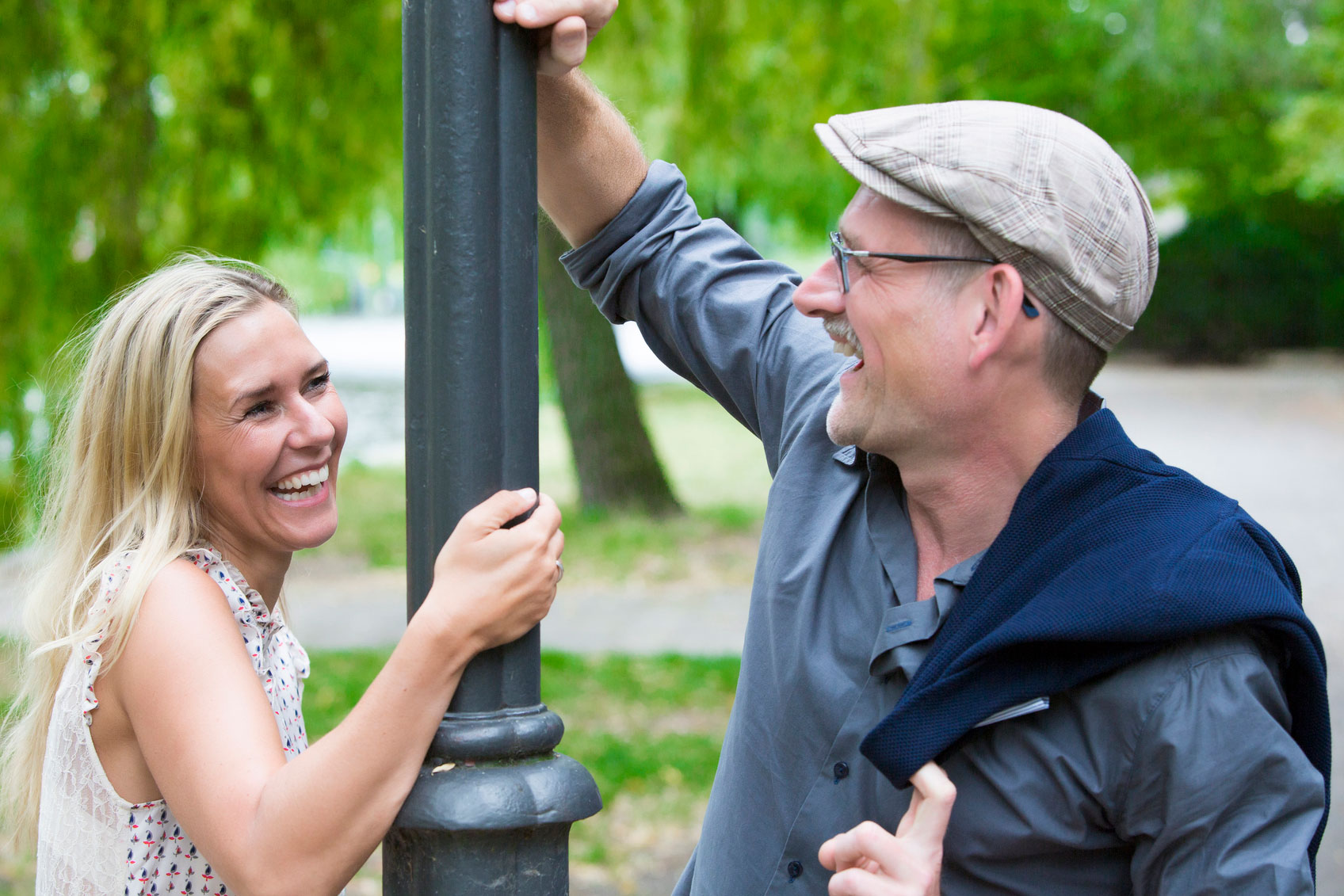 Keep them craving for more
Make sure that you say goodnight after hitting them with the punch line. Leave them begging for more- that way, you'll both be looking forward to the next date. If they ask you why you're sleeping so soon, count the first date as a success.
With these 7 tips, you'll get past the first weeks' awkwardness before you know it. You could also send them a link to this article just to make it easier (no, this is your cheat sheet. I'm just kidding). We can't wait to hear what these tips help you achieve. Check out some great dating sites here.
Happy dating and stay blessed.