You've probably tried everything by now, the blind dates, visiting new joints, the gym- everything! Don't worry, I've got you. No more lonely nights, no more singular tenses when referring to your status. Here are a few probable reasons why you're still single or can't find a wife and a little advice on how to change that:
Bull's eye focus
Ladies love it when their guy is focused and has something going for themselves. It's not a bad thing to be independent and full of focus – but don't focus on it too much that everything else (including a relationship) stops making sense. Falling in love doesn't show any kind of weakness or lack of focus. Allow yourself to be vulnerable enough to fall in love. Everyone needs a little love once in a while- accept it.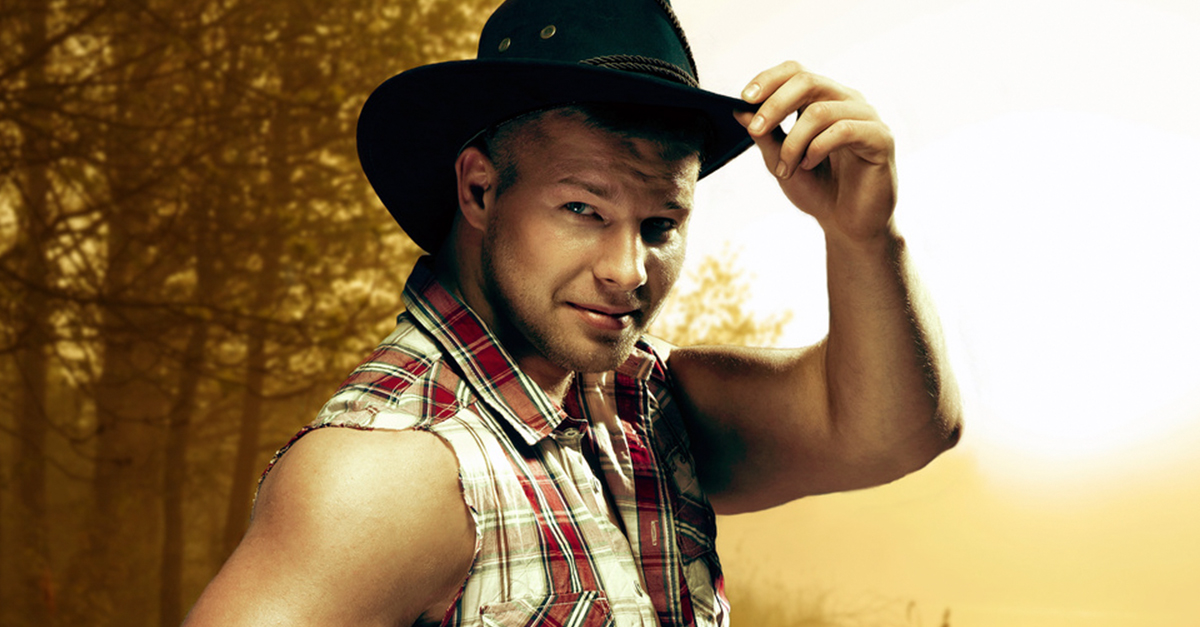 I'm not the best
You feel much safer sticking to the keyboard, the PlayStation and staying indoors. You need to start believing that you are the best version of yourself, at least today. You are perfect, inside and out. Don't beat yourself up because of what some other people told you. People who hurt inside tend to hurt others as well, and you were probably just a victim of people like that. Speak to yourself and believe that you deserve the best love there is. Don't deny someone that awesome heart of yous.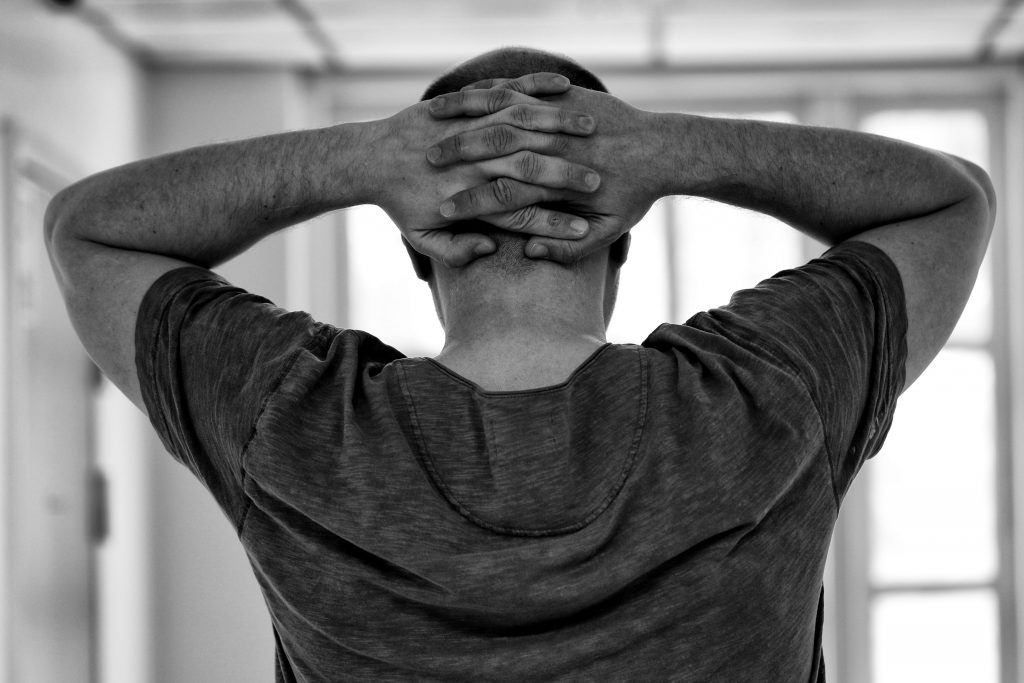 Mr. Perfect
You know exactly what you're made of – vibranium maybe lol. Every lady doesn't deserve you- you're too good for them. In fact you sometimes feel like you're doing them a  favour to just speak to them. This is dangerous because you tend to push away the genuine potentials. Take your time to actually know these ladies past the surface level. Get to know what they are about.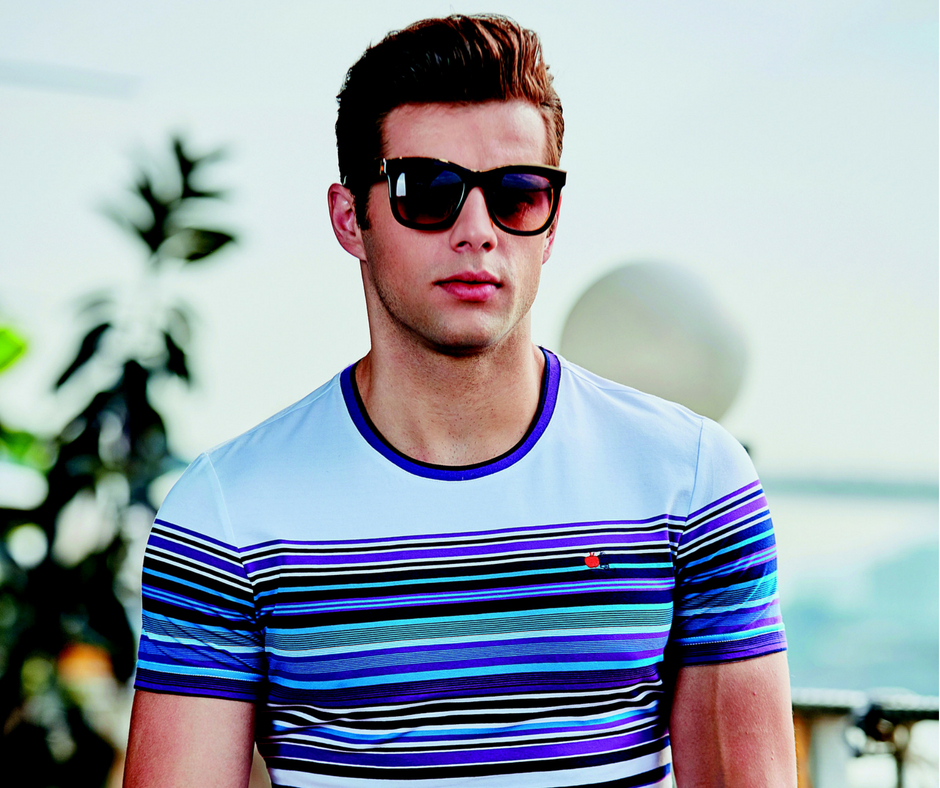 The Joker
You tend to look for a comical and playful way of dealing with your feelings. You see a potential lady and decide to position yourself as an older brother or even worse, make audible and very clear jokes about how the two of you can never work both in life and in death- then you see them posting photos with other guys and it kills you deep inside (in silence of course). Get this, ladies don't mind a guy who protects and cares for them. They also love funny guys. They however don't enjoy the mind games and fluctuating emotions. The ladies will never stick around when you show them that all you want from them is a sister. Be clear in stating your intentions!
Ladies' Man
You are the guy who every lady wants but not for a serious relationship. Just like the jokers, you are scared of commitment, but you don't mind a good time. This causes you to have a couple of 'things' going with different ladies at one time. They probably develop feelings for you, then you quickly tell them that they are moving too fast. Sorry to break it to you, but you may be the one that's moving too slow – probably backwards in fact. Give love a chance. The beauty about it is that you will one day look back and be grateful for saying yes. You could take the first step and put yourself out there on one of our niche dating sites at www.cupidmedia.com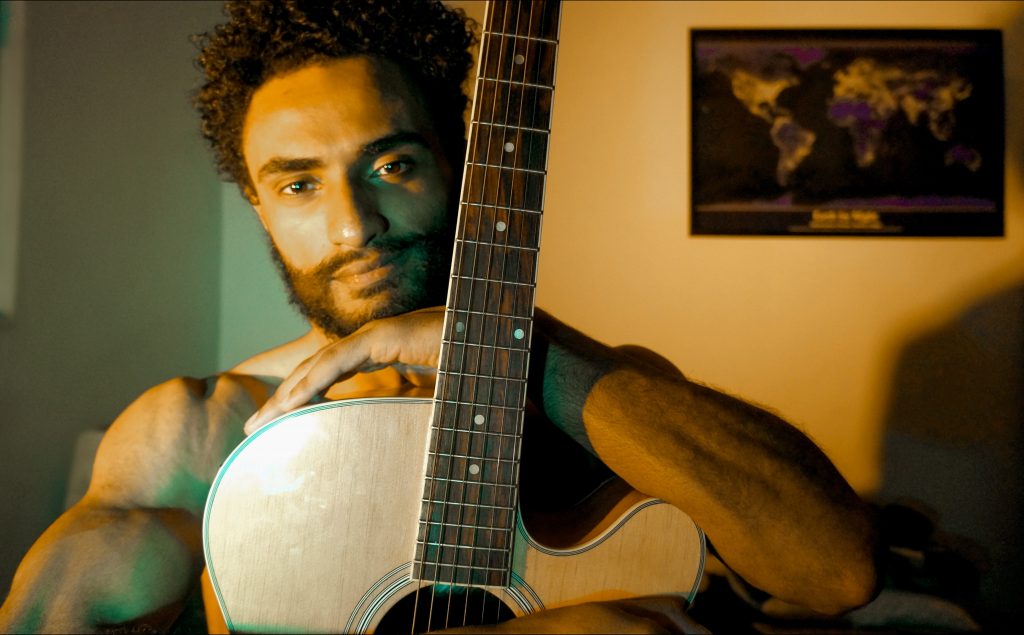 As you reflect on the above information and pointers we've shared, try and see what applies to you and what you could work on. Love and dating will be unique to each individual person. Take your time and try new things, dating site International Cupid could be a start. We believe with a little bit of good intention, love, laughter and fun, you can meet you're future wife quicker than you thought possible!
Happy dating! 'til next time