There's no doubt online dating can be frustrating if you feel you are always making friends but never romantic relationships. If you keep asking yourself 'why am I getting friendzoned?' then ask yourself this, 'what if the love of your life is just around the corner'? Too often users give up on finding love online too early and all their hard work is instantly gone to waste.
In this blog we take a look at some techniques and strategies you can use to turn those friendships into real romantic connections.
You Aren't Being Forward Enough
It's important to remember, the person on the other end of the computer can't read your mind any more than you can read theirs. Ask yourself, have I made it clear what I'm looking for or have I just let the conversation drift along with no real purpose? While being forward is a must, it's important to not go too far to the point where you come across as a bit weird. Make sure she knows what you're after without coming across a possessive or controlling.
You May Not Know What You Really Want
What if what you always wanted was staring you in the face and you didn't even realise? From our experience, the ones who do well with online dating know what they want and they go after it. If you want a certain type of date, with a certain type of interests then go for that. Going in on a whim, more often than not, will leave you wanting more.
Are You Putting The Effort In?
Ask yourself how much effort are you putting in? You need to make the effort to make real connections, maintain conversations and show an interest. If you log in once every two weeks and never show any real interest, it's hard to make a meaningful connection.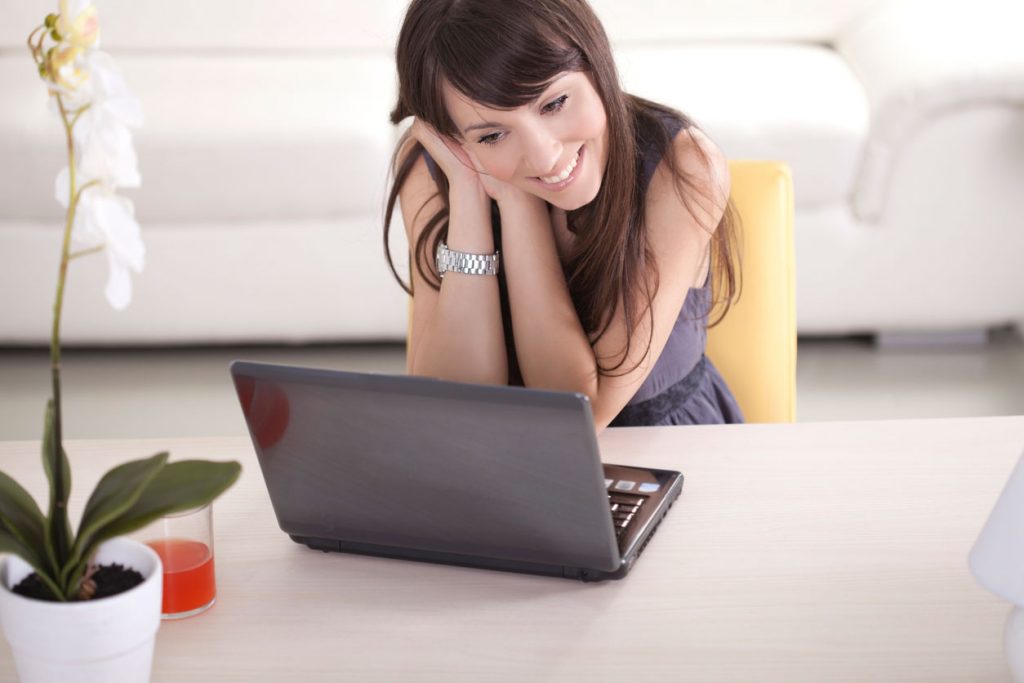 You Aren't Giving Enough Information
Is your profile complete? Our members want to get to know you and the easiest and fastest way to do that is through your profile. Ensuring your information is up-to-date and complete is one sure-fire way to make more meaningful connections online. Check out our blog on Improving Your Online Dating Profile for our top tips.
Whether it's a few tweaks to your profile, a little bit more effort with building those bonds or even determining exactly what it is you're looking for, with these few easy tips you can start making real connections online on websites like these.