COVID has brought the world to a standstill. Lockdowns separated friends, family and couples all over the world. The usual hum of an overhead plane was quiet. Airport queues were replaced by testing lines, and the supermarket felt more like a holiday from home isolation than anything else.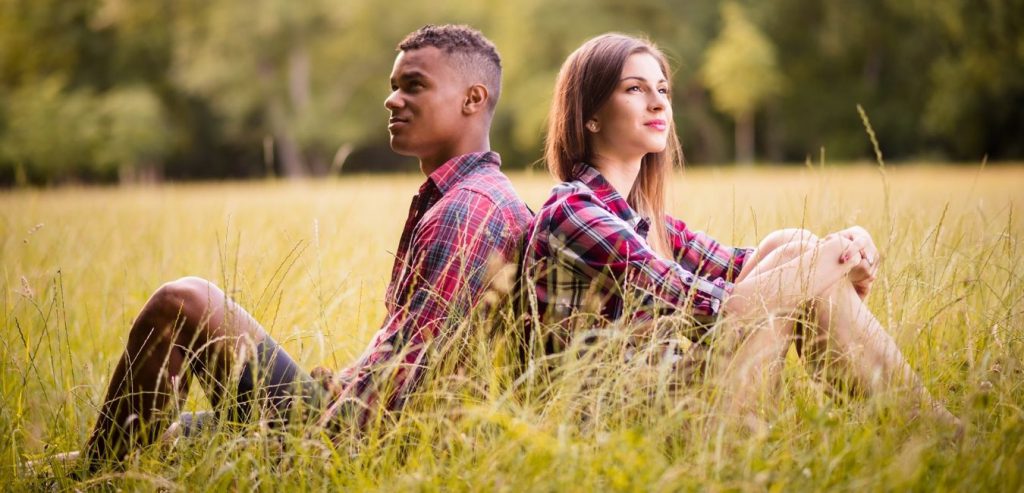 As the world beings to open up and we find our feet in this new reality, we were curious, has the idea of finding love, anywhere, changed? How has COVID changed online dating and people's perception of meeting foreign singles?
We asked our members, and this is what they had to say. 
60% of members were more likely to search for a partner from another country.
The survey of 4450 people from 106 countries included people of all ages from 18 to 60+. Further insights found that females living in the USA, UK and Canada were the most likely to search for a partner outside their home country.  
When asked, "if you made a connection with someone in a different country, where would you meet?" there was a strong mix of responses: from my own country to their country and somewhere new.
Our conclusion? The desire for love and connection is strong. No pandemic will ever change that. 
Survey conducted July 2021.