Throughout the history of Hollywood, filmmakers have had a fascination for portraying leading men who ooze charm and have a way with how to charm women that seemingly comes more natural than breathing. So grab your popcorn, recline back in your chair and pay attention because there's plenty we can learn from these 5 characters who have mastered the art of charming women.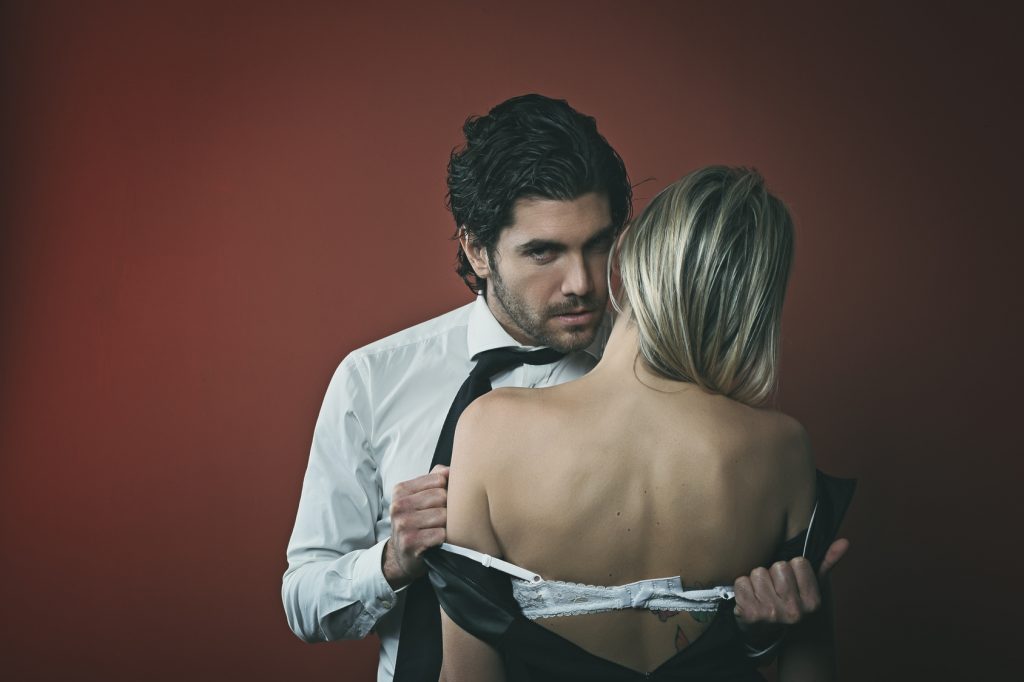 1. James Bond
Without a doubt James Bond is one of the most charming movie characters of all time. Whether you're a Sean Connery fan or right through to Daniel Craig, there's no denying Bond's way with women.
What We Can Learn? Confidence is key. Bond oozes confidence, whether he's racing a car, in a gunfight or wooing a woman…Confidence is his strength. Just be careful not to overcompensate and head towards cockiness.
2. Jax Teller – Sons Of Anarchy
President of the Sons of Anarchy Motorcycle Club, Jax Teller is armed with only a motorcycle and rugged charm but still has an undeniable pull on his female counterparts. We're not saying you need to run down to your local Harley Davidson showroom but his nonchalant attitude certainly does work for him.
What We Can Learn? A certain level of nonchalance can go a long way. Don't go in too hard too early but at the same time it's important she knows you're interested.
3. Don Draper – Mad Men
Harking back to the golden days of advertising when style was king and no one did it better than Don Draper. While he certainly has some questionable morals when it comes to monogamy, Draper's too cool for school attitude proves pretty hard to resist.
What We Can Learn? Put the effort in. While some guys might be lucky enough to naturally ooze style, for most of us it takes a bit of effort. Going on a first date? Book yourself in for a haircut, have a shave, put on a nice suit and show her that you really care.
4. Alfie Elkins – Alfie
While there's no denying the charm Alfie holds over women, with this one it's almost a 'what not to do' lesson. After years of womanising and never committing to any one love-interest, Alfie recognises the error in his ways and when he does go to settle down he realises everyone else has moved on. Committing to a person, a situation or a mission to find love is an important part of dating, especially online.
What We Can Learn? Your word is powerful. Be true to your word and loyal to those who you make a genuine connection with.
5. John Robie – To Catch A Thief
If there's anything we can learn from John Robie it's that charm is timeless…of course starring along side Grace Kelly and running around the French Riviera helps! 1930s style and class, paired with Robie's gentlemanly demeanour has women fighting for him in no time.
What We Can Learn? Being a gentleman is charming no matter the era. Don't be afraid to hold doors open, pull chairs out or share your coat. While these are simple things they do go a long way.
Whether it's effortless confidence and style, a nonchalance attitude, an unwavering loyalty or gentlemanly demeanour, there are a host of charming qualities we can learn from these 5 men. However, beyond all the qualities listed in this blog the most important thing is to be yourself. You want your future partner to get to know the real you and not a character you have stolen from the movies. Check out Asian Dating for a great online dating atmosphere.