We've all heard the clichés that a long distance relationship doesn't work or it's impossible to sustain a meaningful long distance relationship. In reality the experiences of many people have proved this is simply not the case, in fact it's often the exact opposite. Many of the members have actually found dating long distance, particularly early on, has been a great advantage and has set them up to enjoy a truly meaningful, long-term relationship.
It's A Great Test
What better way to know if your relationship is going to last than by putting it to the real test of long distance? Couples who make it through the challenges of being apart for extended periods, almost always come out the other end stronger for it and ironically, closer. Going long distance tests your determination, your loyalty and your commitment and it's these attributes that are so important in a partner.
Sort Out Your Communication
If communicating is important in a regular relationship then it's the absolute key to making a long distance relationship work out. It's crucial that you set your expectations when it comes to communicating. Our tip is to lock in a regular time for chatting over the phone or on webcam and make it a fun, daily ritual. Interact with each other on social media, like her photos, tag her in funny memes and send her links to articles she might be interested in. Just because you are dating long distance doesn't mean communication has to break down.
Make An Effort
Everyone likes to feel like their partner is making an effort and the same goes for long distance relationships. Arrange to have flowers delivered to her work, write her a letter and surprise her by sending it in the mail or make sure there's a nice message for to wake up. You don't have to move heaven and earth, but by putting in just a little bit of effort you can let her know you're thinking about her.
There's No Time For Games
There's no doubt dating long distance is tough and it doesn't need to be made any tougher by playing silly mind games. If you want to talk, reach out to her rather than always waiting for her to make the first move and if you miss her, let her know, your honesty will go a long way. Playing games might work in a traditional relationship but there's no room for it with long distance dating. It can only lead to a lack of trust and doubts around the other person's commitment.
You Need To Give Up Control
You can't control everything when you're dating long distance and you need to put your trust in the other person's commitment and loyalty. It might be tough to begin with but once you give up control you will both feel a lot more relaxed about the relationship and start to enjoy the ride, rather than stressing about every issue that might come up.
Remember It's not Forever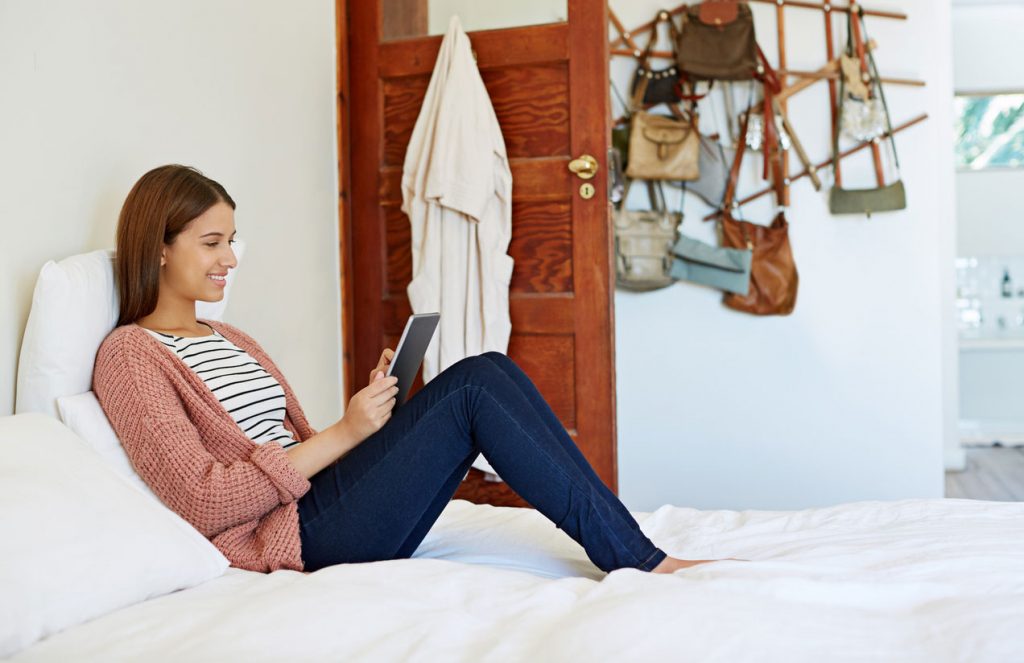 It's important to know there's a light at the end of the tunnel. Having a goal to work towards it's very important whether that's a holiday that you get to share together or an end date in mind when you won't have to be dating long distance anymore. It might be a few weeks, several months or even years but either way it's important to know it won't be like this forever.
As we've discussed in this blog, dating long distance is tough but it doesn't have to mean the end of your relationship and it many cases it has actually made people closer. The trick is finding a method of managing the challenges that works for you. Whether that's through rock-solid communication, a shared trust and loyalty for each other or a willingness to give up control and see what happens, dating long distance has the power to build long-lasting, strong relationships.
Start your long distance relationship today on one of these sites.